The Romanian Academic Society of Management (RASM) was established at the initiative of the PhD supervisors in the field of Romanian management, as a legal entity, under private law, through the free consent expressed by university scientists, who carry out teaching and research activities in management and related fields.
The company was established and operates under O.G. no. 26/2000, regarding the associations and foundations, of the other normative acts in the matter, and of the Statute, and receives the name based on the evidence no. 52670 of 21.05.2007, issued by the Minister of Justice, Directorate for related legal services.
RASM is an elite, non-governmental, apolitical scientific organization, based on the principles of full democracy, whose mission is, on the one hand, to promote sustainable knowledge-based management, through the cooperation of Romanian academic elites with those of world-renowned management schools, and on the other hand, to promote the managerial experiences of excellence of the managers from Romania and everywhere.
Organized exclusively for non-profit purposes, the Society aims to professionalize Romanian management in the spirit of competence and performance, having as main objectives:
amplifying the national and international visibility of the Romanian management;

promoting the Romanian management and the experiences (leaders) of excellence in management;

the realization of the specialized professional interface between the academic environment and the business environment;

promoting specialized publications in the field of management;

organizing national and international scientific events;

promoting new models of managerial thinking – sustainable and knowledge-based – and involvement in continuing education.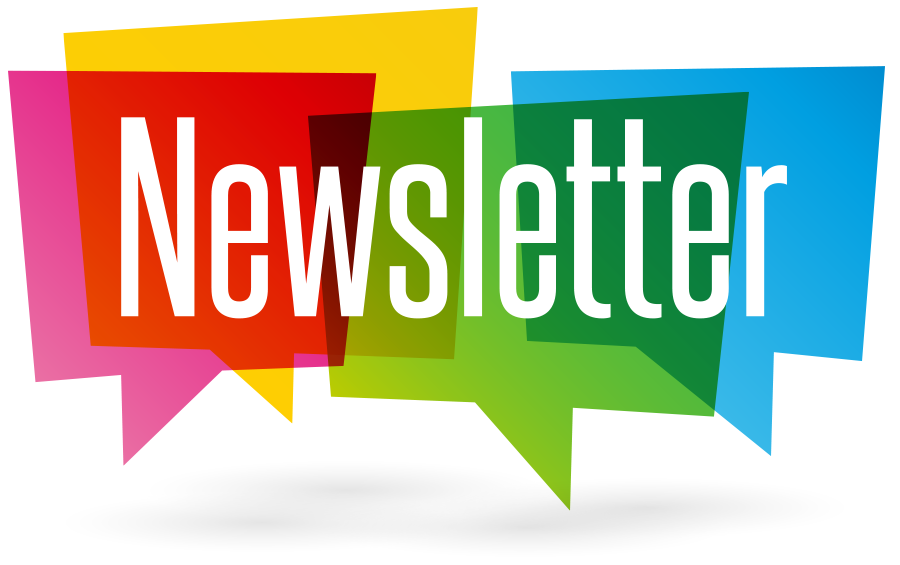 The first issue of the RASM Newsletter (NL-RASM) appeared in May 2009. The purpose of the NL is to help strengthen the RASM community and thereby support its mission of: "training and promoting a Romanian management school, connected to international values, with high research theoretical-methodological, educational and applied research potential".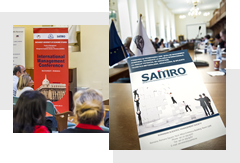 The Romanian Academic Society of Management (RASM) has selected the most spectacular images that best illustrate the events in the company's activity.