The Romanian Academic Society of Management – RASM – is the national management society of Romanian management university professors, consultants and – recently – of
top companies CEO's.
RASM has been founded in 2007 and it operates under O.G. no. 26/2000, regarding the associations and foundations, under other normative acts in this domain, and under the Statute, receiving the name based on the evidence no. 52670 of 21.05.2007, issued by the Minister of Justice, Directorate for related legal services.
RASM is an elite, non-governmental, apolitical scientific organization, based on the principles of full democracy, whose mission is, on the one hand, to promote sustainable management based on  knowledge in Romania, through the collaboration of the best Romanian management specialists and some international management bodies, and on the other send is focused on the professionalisation and increasement of performance in Romanian management.
Main RASM objectives are the followings:
promoting the Romanian management and the practices  of excellence in management;

enhancing the national and international visibility of the Romanian management;

enhancing of the professional interface between the management university community and business environment;

promoting and disseminating specialized publications in the field of management;

organizing national and international scientific events;

developing innovative management models and tools based on knowledge and active participation in the continuous management education.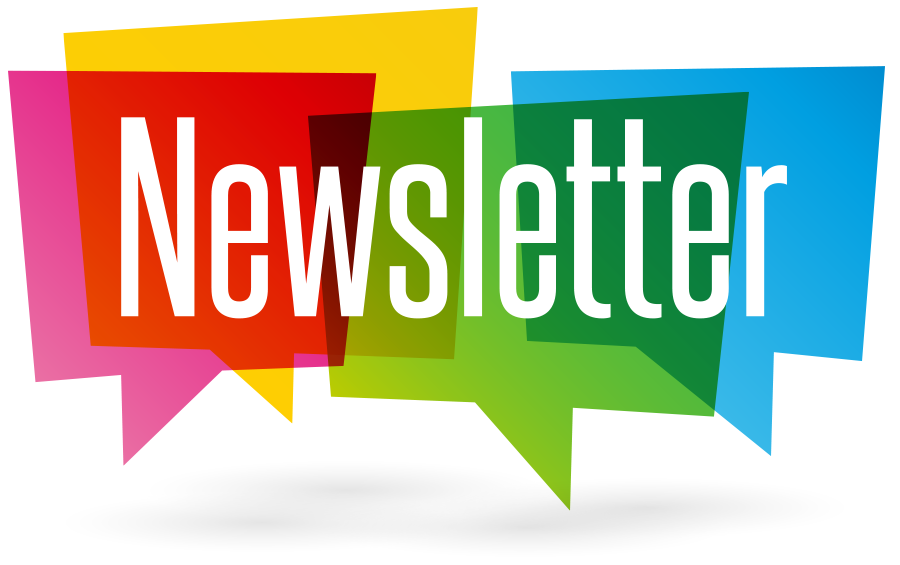 The first issue of the RASM Newsletter (RASM-NL) appeared in May 2009. The purpose of the NL is to contribute to the consolidation of the RASM community and, thus, to support its mission of: "providing training in management and promoting a Romanian management school connected to the international values, with a high research potential, theoretical and methodological, educational and applicative".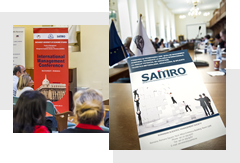 The Romanian Academic Society of Management has selected the most spectacular images that best illustrate the events from the activity of the company. Photographic archive RASM